International Services
Innovation doesn't recognize borders. Maschoff Brennan has represented U.S. and international clients in intellectual property and other matters since our firm was founded in 2011. Our lawyers and agents can address a broad range of legal needs for in the U.S. in a variety of disciplines, with full spectrum intellectual property prosecution, portfolio management, complex intellectual property and commercial litigation, as well as a variety of corporate and transactional work.
At Maschoff Brennan, we have a long history of helping our international clients successfully navigate the constant change in U.S. intellectual property law on legislative, administrative, and judicial fronts.
Foreign law firms and companies can count on the accessible and personal approach of Maschoff Brennan. Our main focus is intellectual property. We bring scientific credentials for thorough analysis and have worked with the U.S. Patent and Trademark Office for decades, resulting in a team dedicated to translating U.S. laws into simple terms for expedited filings and prosecution, clearance and protection.
In The Spotlight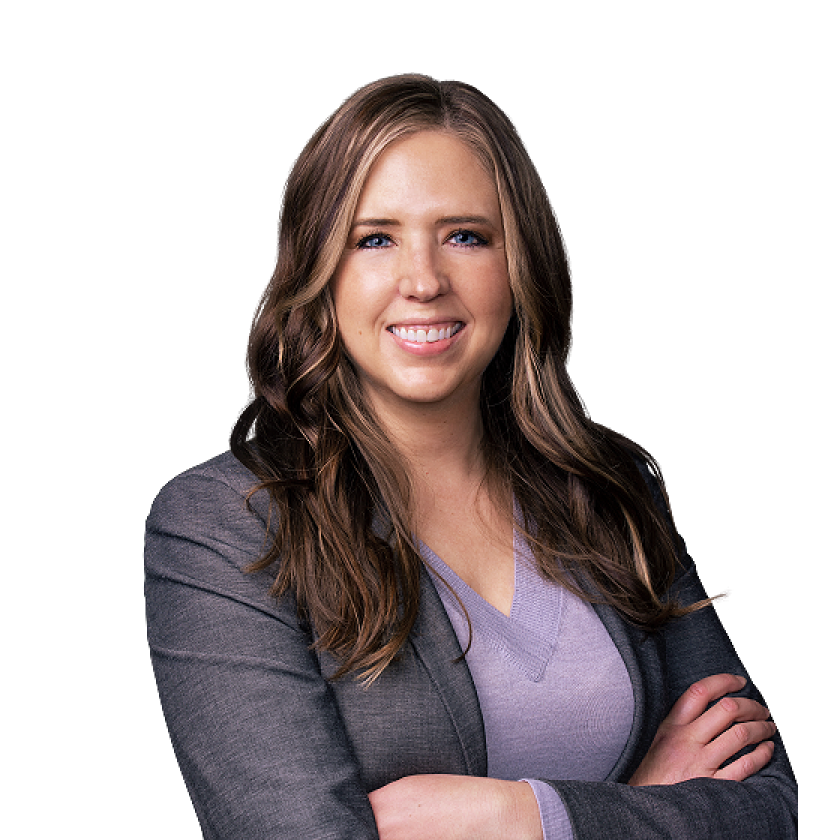 Rachel Jacques
Attorney at Law • Shareholder
Rachel's practice focuses on trademarks, copyrights, intellectual property licensing and related contractual agreements.
Rachel manages trademark portfolios for clients ranging from small companies to global corporations. She provides counseling and strategic advice, handles trademark and c…
Protecting your ideas and your business
Protecting your ideas and your business