We Are Driven by Success
At Maschoff Brennan, success is not a matter of chance, but a matter of choice. Our group is comprised of the best and brightest in the realm of intellectual property law and complex litigation – people with exceptional knowledge and practical expertise. Many of our attorneys and complex litigators are distinguished in the sciences and technology, and all of our attorneys are recognized for excellence and driven by success.
The MB culture is based on dedication, respect, and open communication. We are not the stodgy law firm of the past; we are innovative and nimble, building careers from the ground up. This exceptional group consists of motivated attorneys, trusted colleagues, and good friends, who together provide unparalleled legal services to clients around the globe.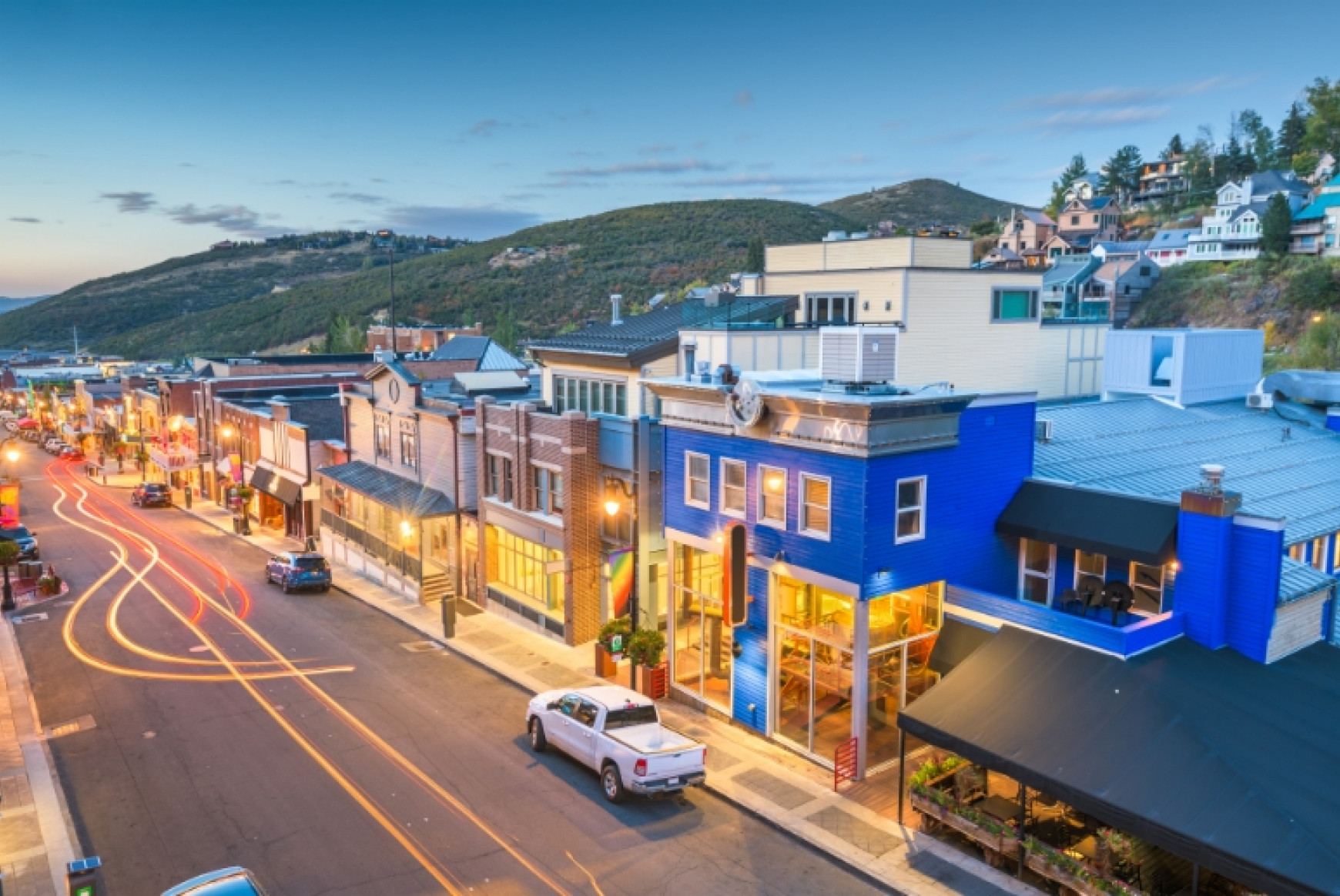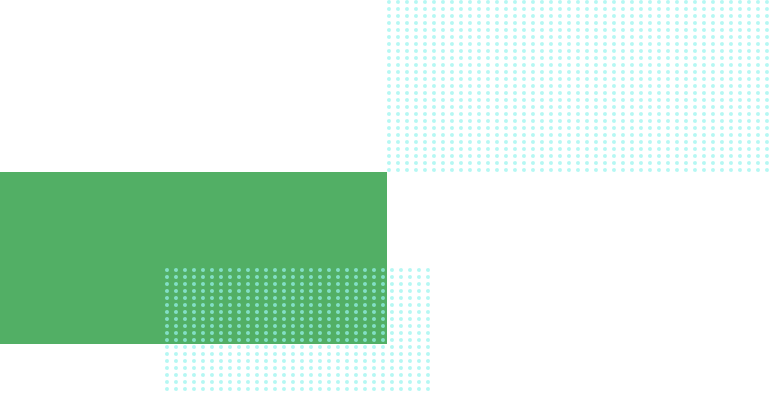 Exceptional Opportunities
MB has two Utah offices located in Park City and Salt Lake City that are positioned to capture the beauty of Utah's Wasatch Mountains while allowing for easy access to major technology centers throughout the world. When the work is done, it's not uncommon to head out for world-class skiing, mountain biking, hiking, boating, golf, and an array of other year-round recreation our location provides. In addition, our Orange County office, located near the Irvine Spectrum, enables direct access to clients throughout California and is ten minutes from the beach.
Park City and surrounding areas have something for everyone, from the extreme sports enthusiast to the bird watcher, including hundreds of hiking and biking trails, walking paths, campsites, reservoirs, nature preserves, zip-lining, fly-fishing and the Alpine Slide, to name a few. One can also find free outdoor concerts and farmers markets celebrating local farms and artisans. In addition, Park City hosts their own film series featuring some of the top films from the Sundance Film Festival.
When you join MB, you are stepping into a unique opportunity to grow with a forward-thinking firm with limitless opportunity.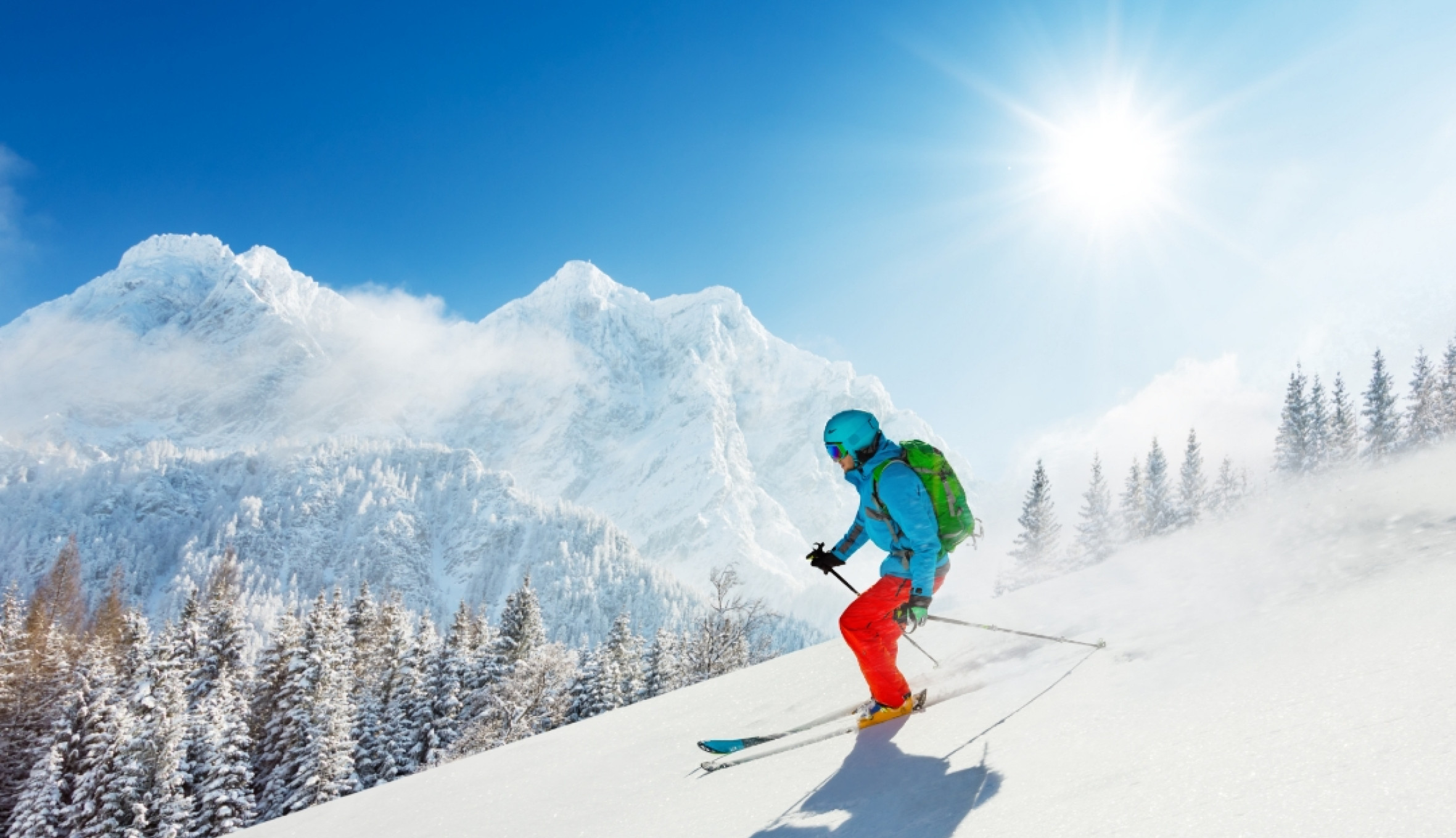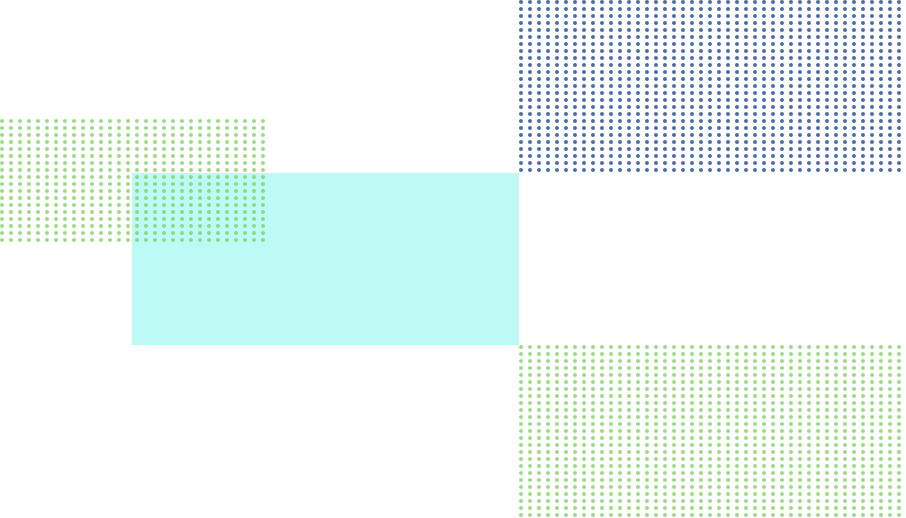 Summer Clerks

Being a summer clerk at MB is an exciting experience. Not only will you be working in an innovative and collaborative law firm with great people, you'll also gain valuable hands-on experience in the vast realm of IP prosecution and complex litigation. Some of the projects you will be involved in include, but are not limited to, drafting a patent, responding to an office action, conducting litigation research, preparing motions, attending court hearings, and preparing legal opinions. In addition, you'll be part of the team as we celebrate summer in the mountains with firm parties, lunches, and recreation.

New Associate Training and Mentoring

As a new Associate with MB, you can expect the utmost in professional training and mentoring, illuminating the path to your exciting career in intellectual property law or complex litigation. We take pride in a learning environment that is collaborative, intelligent, innovative, and fun. With years of experience in IP prosecution and complex litigation, our team of high-powered attorneys and staff are the best you'll find in the intellectual property and complex litigation industries, with proven records in patent procurement, trademark registration, and the various facets of IP law.

Our annual salary and benefits for new Associates are comprehensive and include a quarterly bonus program. All of our attorneys also receive a bonus for client origination. Our medical insurance program is quite extensive, and we provide life and disability insurance, as well as health savings and flexible spending accounts, a 401(k) retirement savings plan, and profit sharing. In addition, we pay for membership and professional organization dues, cellular phone contracts, continuing legal education, client development expenses, and moving expenses.

Shareholders

MB was founded on the idea that shareholders would focus on providing exceptional client service and teamwork. Thus, we work together to provide unique, creative, and outstanding service to all of our clients. Our compensation structure fosters a team-based culture that emphasizes the collective success of the firm.

Advancement Tracks

Associates on MB's standard track are eligible for advancement at the beginning of each calendar year of full-time practice, and consideration for becoming an equity shareholder typically occurs at the completion of an Associate's sixth full year. A standard-track Associate is expected to bill 1,800 hours each calendar year, which may include up to 50 hours of non-billable firm-related or pro bono projects. Consideration for becoming a shareholder is based on various factors, and some Associates may be advanced before or after the six-year period depending on their individual circumstances.

Maschoff Brennan offers an individualized flex track for Associates who desire to work less than full-time. This means that the standard 1,800 billable hours requirement may be reduced. Unlike other firms where flex track associates never become shareholders in the firm, MB flex track associates can still advance toward shareholders on a prorated basis.

benefits

• Legal training and mentoring from dedicated professionals

• Educational lunch program

• Quarterly performance bonuses

• Profit sharing plan

• 401(k) retirement savings plan

• Medical insurance

• Group-term life and long-term disability insurance

• Attorney medical disability leave

• CLE budget

• Professional association dues

applying

If you are interested in applying for a summer clerkship or Associate position at MB, please contact our Recruiting Chair Rick Gilmore (rgilmore@mabr.com). We can't wait to hear from you!

eeo statement

Maschoff Brennan offers equal employment opportunities to all qualified persons without regard to race, color, religion, sex, national origin, ancestry, age, sexual orientation, gender identity or expression, physical or mental disability, medical condition, military or veteran status, genetic information, marital status, or any other protected status in accordance with all applicable federal, state, and local laws.
litigation associate attorney

Maschoff Brennan is a growing intellectual property and technology law firm with a broad national and international client base that focuses on patent prosecution, complex litigation (patent, trademark, trade secret, trade dress, and complex commercial), licensing, corporate transactions, and more. We have an immediate opportunity for an experienced litigation associate in one of our Utah or Orange County offices. We are looking for candidates with 3-5 years of complex litigation experience. Experience working with clients in the technology sector is preferred but not required.