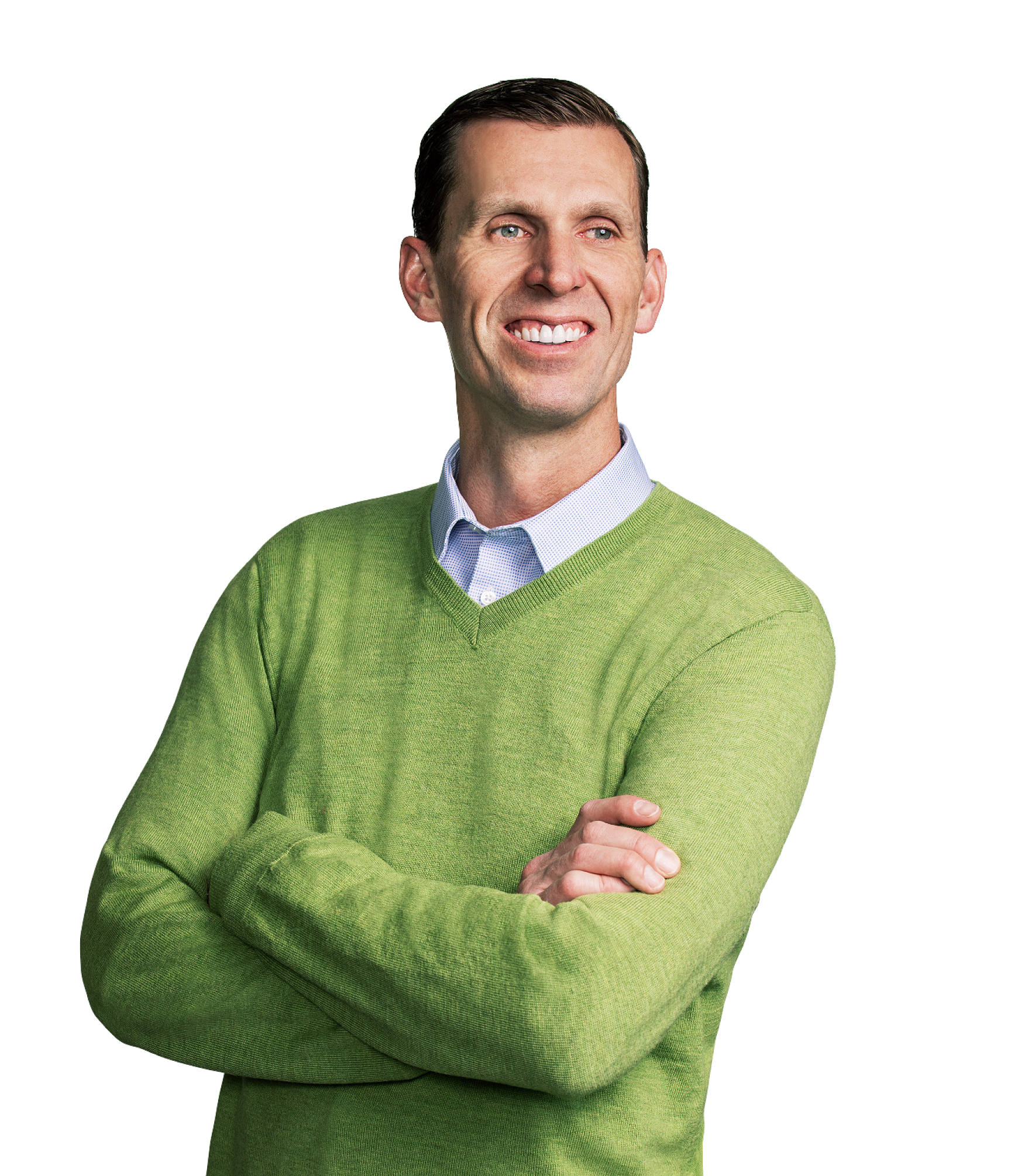 Paul G. Johnson
Registered Patent Attorney • Shareholder
Education
J.D., The George Washington University Law School

B.A., summa cum laude, Utah State University, Physics
Expertise
Patent Prosecution • Trademark Prosecution • Copyright Registration
Paul graduated summa cum laude in Physics at Utah State University. Clients value Paul for the breadth of his expertise and his ready grasp of emerging technologies.
Paul's technological expertise spans the optical, electrical, mechanical, and software fields. By way of example, Paul has substantial experience with fiber optic technologies, including high speed lasers, passive optical systems, silicon photonics, modulation formats, and optoelectronic modules. Paul has also obtained numerous patents for cutting edge imaging systems that can image beyond the diffraction limit.
Paul is equally conversant with photovoltaic systems. For example, Paul has prosecuted a large number of patents for all aspects of solar panel technology, including electrical, mechanical attachment, and control systems. In addition, Paul has wide-ranging experience in software technologies, including data deduplication, data backup, and software testing, as well as e-commerce technologies and business methods.
Paul assists two universities in managing their intellectual property. He has also obtained a large number of design patents for diverse consumer goods and assists various clients with their trademark portfolios.