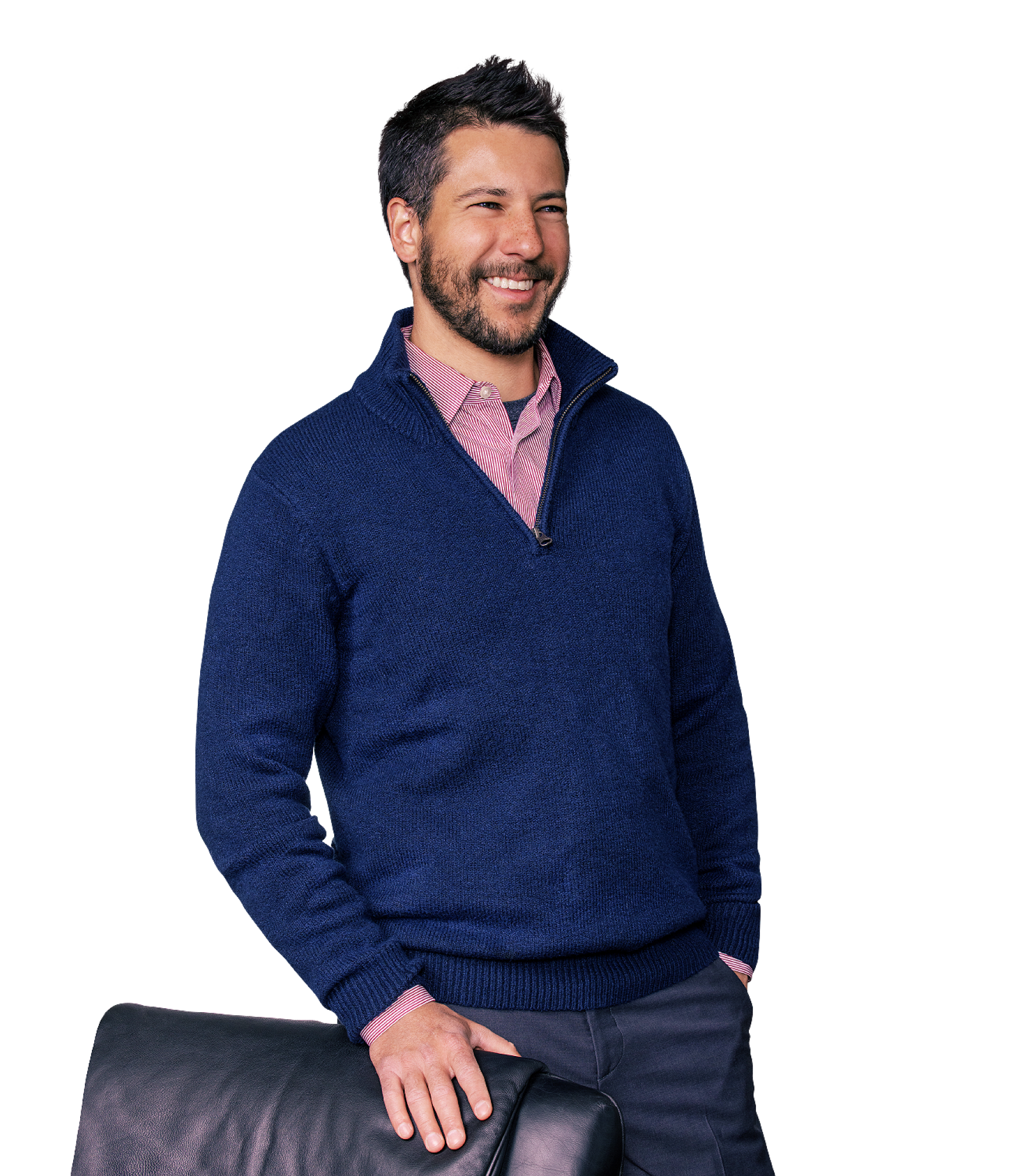 Mikhael Mikhalev
Registered Patent Attorney • Shareholder
Education
J.D., University of Utah, S.J. Quinney College of Law

B.S., University of Utah, Chemical Engineering
Expertise
Patent Preparation and Prosecution • Prior Art Searching • Patentability Evaluation • Intellectual Property Contracts and Licensing
Mike assists clients in protecting their investments in research and development by obtaining intellectual property protection so good ideas can benefit consumers by being incorporated into useful products.
Mike received his undergraduate degree in Chemical Engineering from the University of Utah, where he researched and conducted experiments in chemical polymer extrusion, semiconductor manufacturing, biomedical membrane separation, thermodynamic heat exchanger operation, and distillation processes.
During law school, Mike served as a Senior Staff Member on the Utah Law Review and the treasurer for the Student Intellectual Property Law Association, Art Law Alliance, and the Minority Law Caucus. Mike interned at the United States Patent and Trademark Office in the Office of Policy and External Affairs, where he researched foreign IP policy to formulate domestic and international policy regarding IP rights protection and advised the Secretary of Commerce, the President of the United States, and the Administration on IP protection issues. Mike was also an associate at the Lassonde New Venture Development Center, where he helped commercialize technologies developed at the University of Utah.
Mike is passionate about music and enjoys attending concerts and festivals. He also enjoys snowboarding, wakeboarding, mountain biking, and whitewater rafting.