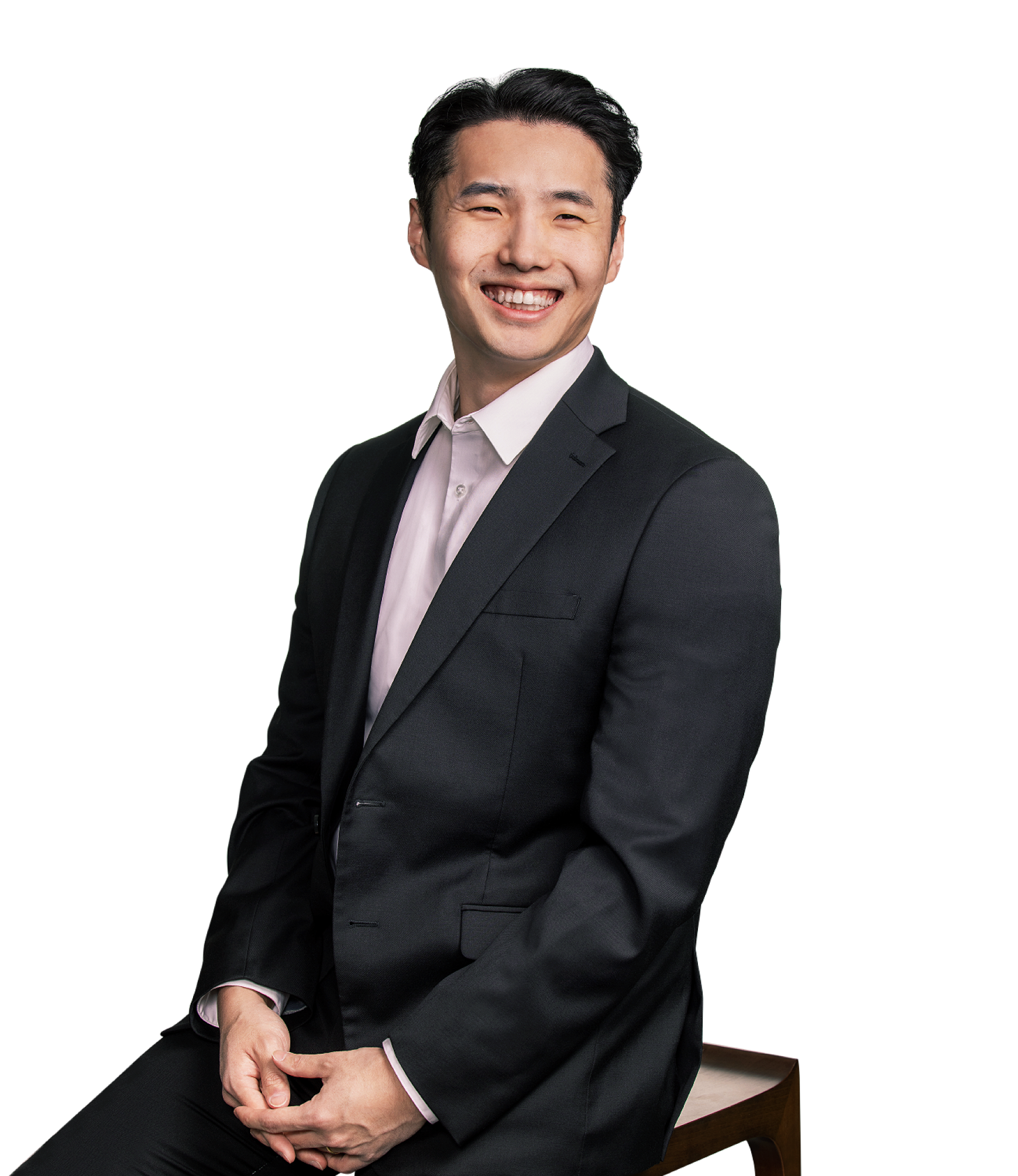 Younghwan Lee
Registered Patent Attorney • Associate
Education
J.D., Brigham Young University, J. Reuben Clark Law School

B.S., Brigham Young University, Electrical Engineering
Expertise
Patent Prosecution • Trademark Prosecution
Younghwan Lee supports clients in preparing and prosecuting patent applications.  His practice is built on his background in electrical engineering and his firsthand experience with the complexities of circuit and printed circuit board design.  Because of his knowledge of intricate engineering concepts, Younghwan understands how to translate complex topics into concepts and language understandable to his clients.
Younghwan has experience assisting with drafting patent applications – both provisional and nonprovisional, reviewing and analyzing prior art for noninfringement, invalidity, and freedom to operate opinion letters; and drafting motions and responses to office actions for the USPTO, Patent Trial and Appeal Board, Trademark Trial and Appeal Board and federal district courts.
Born in Korea and raised there until he was 13, Younghwan moved with his family to Virginia.  He later attended Brigham Young University, earning his undergraduate degree in electrical engineering.  While working at a Utah-based engineering company, Younghwan discovered intellectual property and patent law and realized he had found a way to combine his two passions in life.  With a goal of becoming an intellectual property attorney, he returned to BYU and secured his law degree.
While attending law school, Younghwan volunteered his time working at the BYU Community Legal Clinic where he represented clients in need with many different matters including immigration, contracts, and housing.  He plans to continue his service there and believes the key to his practice is to never stop learning.
When not practicing law, Younghwan can be found playing basketball or camping in the Northern Utah mountains with his family.