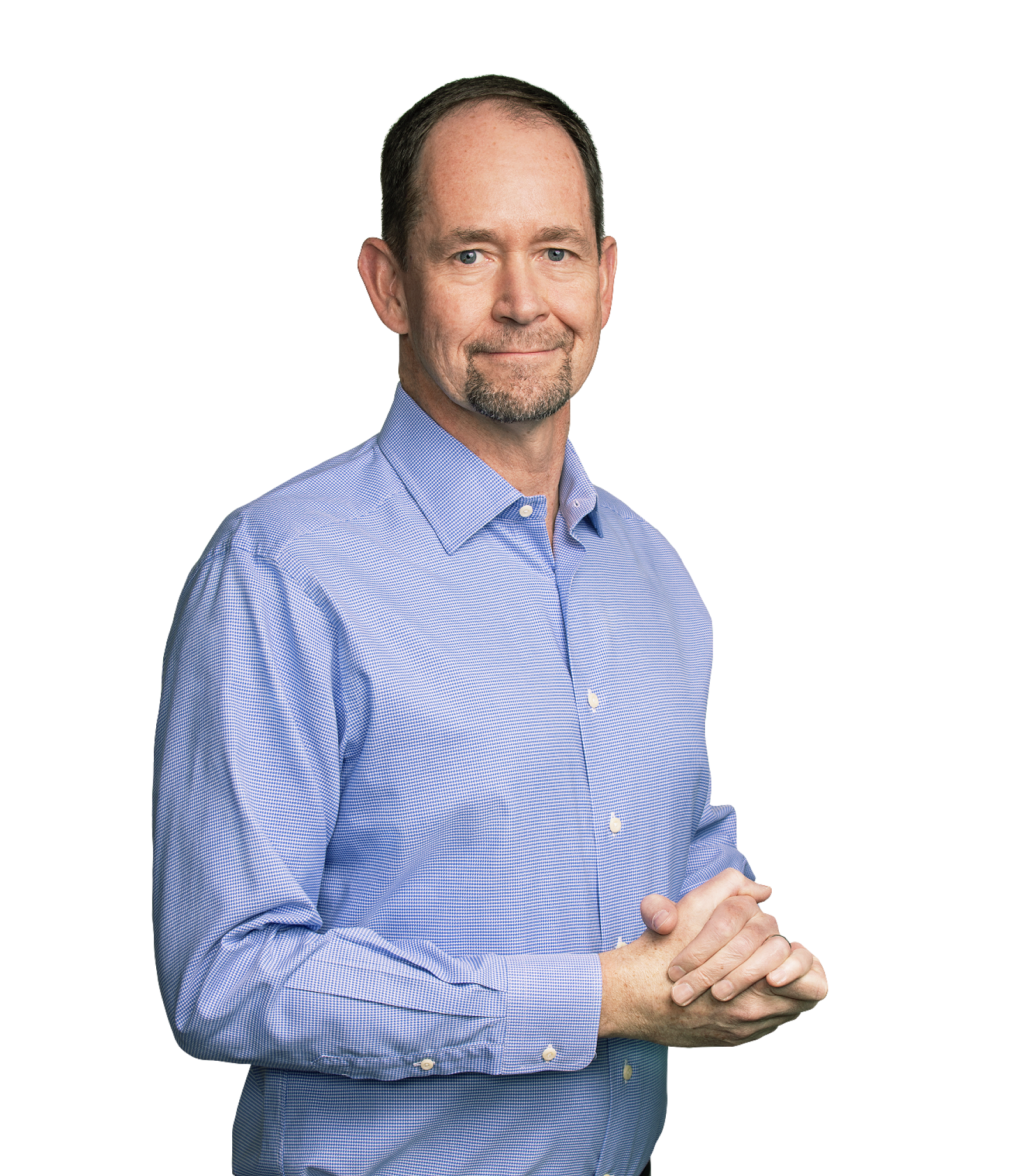 Richard C. Gilmore
Registered Patent Attorney • Shareholder
Education
J.D., University of Utah, S. J. Quinney College of Law, 1993

B.S., University of Utah, Mechanical Engineering, 1990
Expertise
Patent Prosecution • Patent Trial and Appeal Board Proceedings • Trademark Prosecution • Trademark Trial Appeal Board Proceedings
Rick is involved in all aspects of intellectual property law, with a focus on patent and trademark application preparation and prosecution domestically and internationally. He represents large and small clients from a diverse range of industries and often works directly with in-house counsel to develop and maintain their worldwide patent and trademark portfolios. His patent practice includes utility and design patents, appeals to the U.S. Patent and Trademark Office Board of Appeals and Interferences, and reexamination proceedings.
Rick is a frequent speaker on patent and trademark matters. He speaks each year at the American Intellectual Property Law Association (AIPLA) Annual Trademark Boot Camp. He has also taught many law school classes on patent and trademark issues.
Rick is most at home in the water. He's a three-time All-American swimmer, competing at a national and international level. At one point, he was ranked as one of the top twenty-five swimmers in the world. When on dry land, Rick enjoys golfing, skiing, and running.