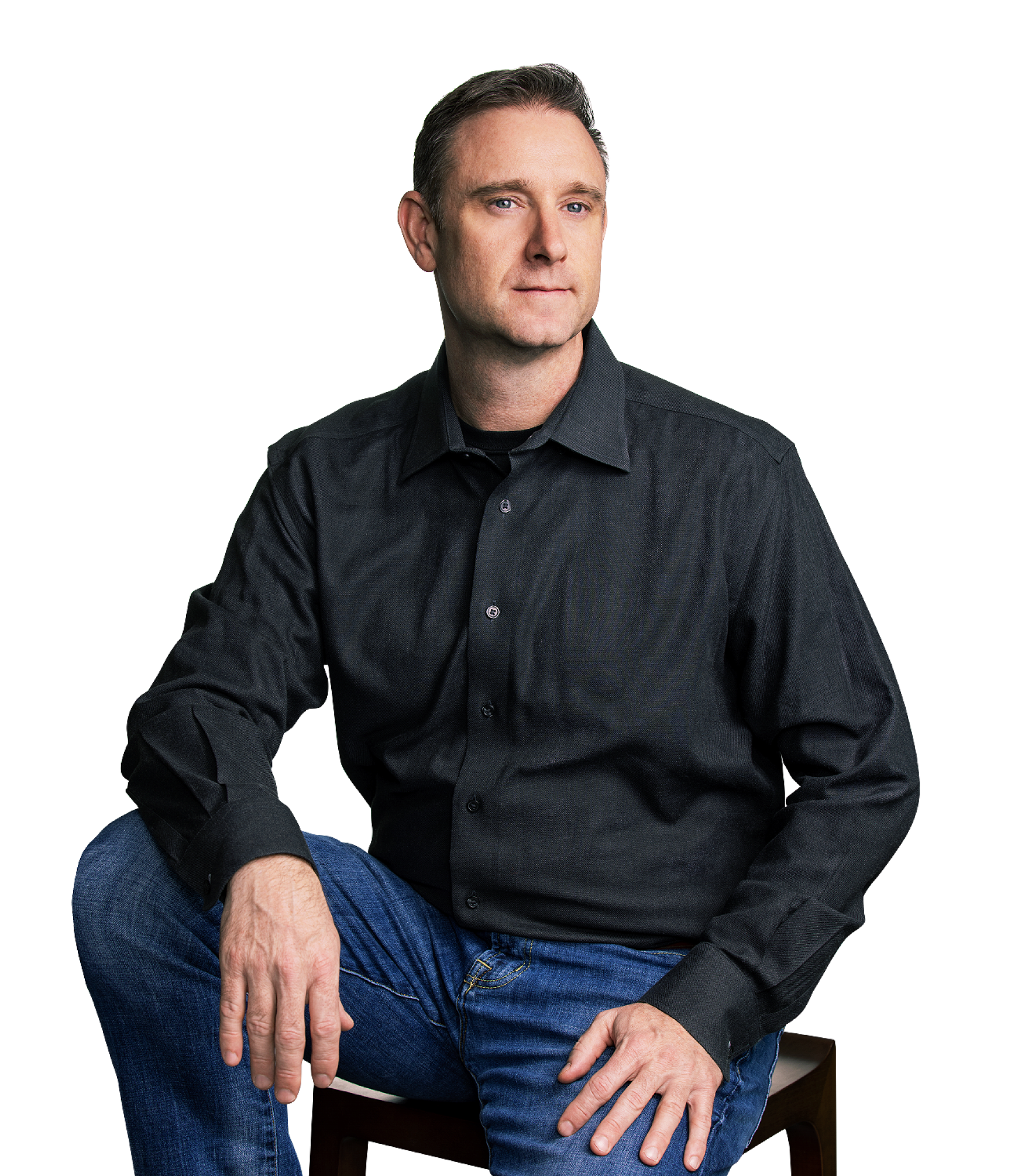 Jonathan M. Benns, Ph.D.
Registered Patent Attorney • Shareholder
Education
J.D., University of Utah, S.J. Quinney College of Law

Ph. D., University of Utah, Pharmaceutics and Pharmaceutical Chemistry

B. S., University of Utah, Chemical Engineering
Expertise
U. S. Patent Prosecution • International Patent Prosecution Licensing • Transactional Work & Client Counseling
Jonathan Benns is a shareholder and an intellectual property attorney with Maschoff Brennan, where he focuses on patent drafting and prosecution of international patent applications in order to obtain granted patents all across the world. He has particular experience in preparing patent applications that provide the required basis and support for obtaining international patent claims that result in broad coverage for patent protection in each jurisdiction. His experience in handling both domestic and international patent prosecution, whether locally or foreign sourced, gives his clients a unique advantage from obtaining counsel based on seasoned education in the intellectual property arts. Jonathan frequently provides counsel on numerous patent issues to advise his clients on clearance inquiries, patentability assessments, freedom-to-operate reviews, infringement analyses, non-infringement strategies, and other patent-related issues.
Dr. Benns received his Bachelor of Science degree in chemical engineering in 1996 from the University of Utah.  He then received his Ph.D. in pharmaceutics and pharmaceutical chemistry in 2001 from the University of Utah, and then he received his J.D. from S. J. Quinney College of Law at the University of Utah in 2004.  Now, he leverages those experiences to provide technology-based intellectual property law counsel to his clients. During his legal career, Jonathan has had the opportunity to broaden his technological background to work on a number of complex inventions from areas ranging from chemistry, pharmaceuticals and biotechnology to nutraceuticals, biocompatible medical devices, complex materials, laser semiconductors, analytical and diagnostic equipment, distance measurement and imaging systems, and artificial intelligence systems for complex chemical structure generation.