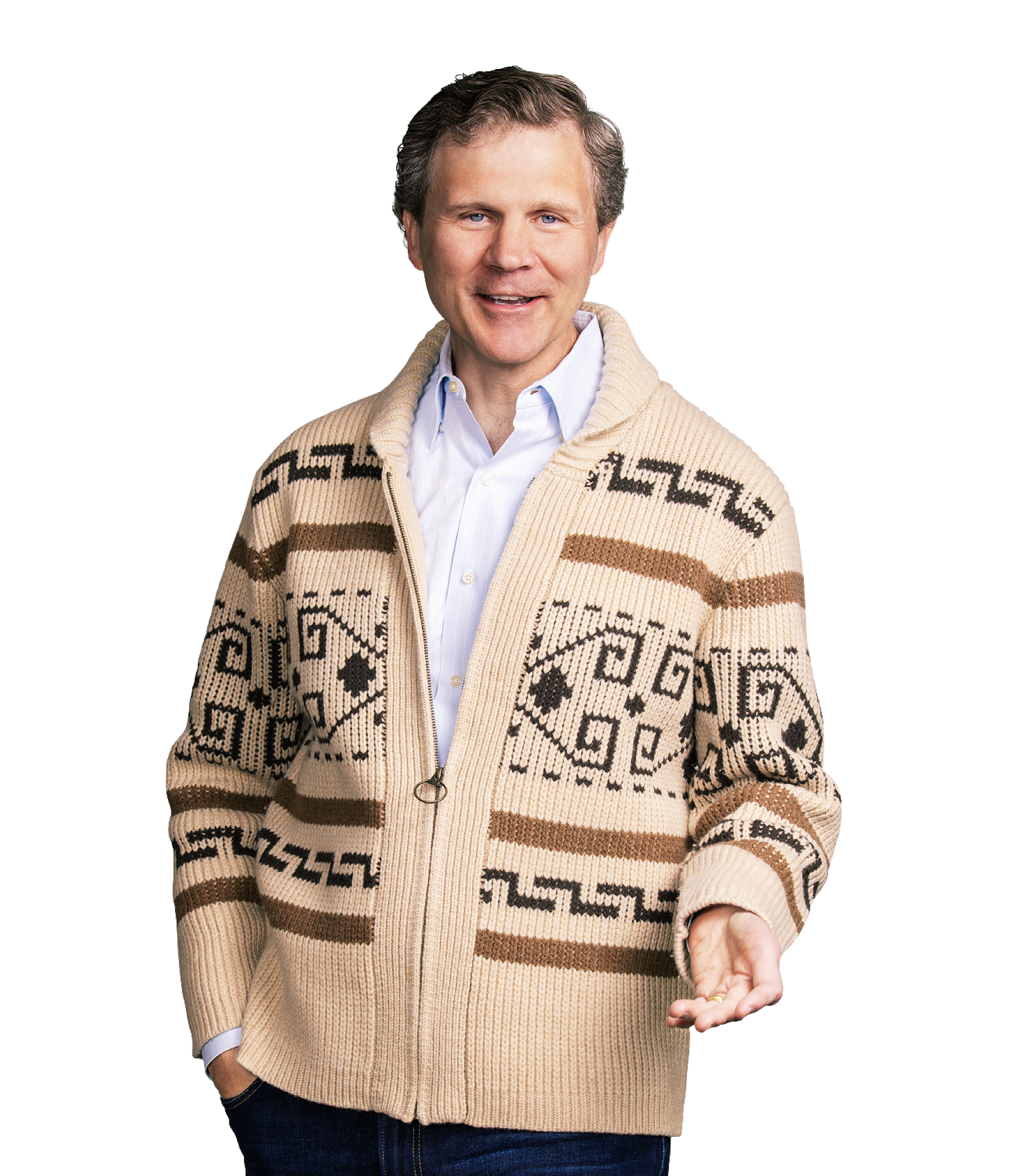 L. Rex Sears, Ph.D.
Attorney at Law • Shareholder
Education
J.D., University of Chicago, cum laude

Ph.D., Harvard University

A.M., Harvard University

M.S., University of Utah

B.S., University of Utah
Expertise
Complex IP Litigation • Inter Partes Conflicts • Mediation and Arbitration • Patent Infringement • Trademark Infringement • Copyright Infringement • Trade Dress Infringement • Misappropriation of Trade Secrets
Rex primarily represents clients in complex business and intellectual property disputes, including patent, trade secret, trademark, trade dress, and copyright, as well as securities, antitrust, false advertising, unfair business practice, tortious interference, and contract disputes. Many of his clients are companies in technology-intensive fields, including computer hardware and software, payment system security, and pharmaceuticals, or exercise equipment designers and manufacturers, among others. He is admitted to practice in state and federal courts in Utah and California; in the United States Courts of Appeal for the Ninth, Tenth, and Federal Circuits; and in the United States Court of Claims.
Prior to law school, Rex was a teaching fellow for the Harvard University Philosophy Department, and he taught as visiting faculty at the University of Utah and Brigham Young University.