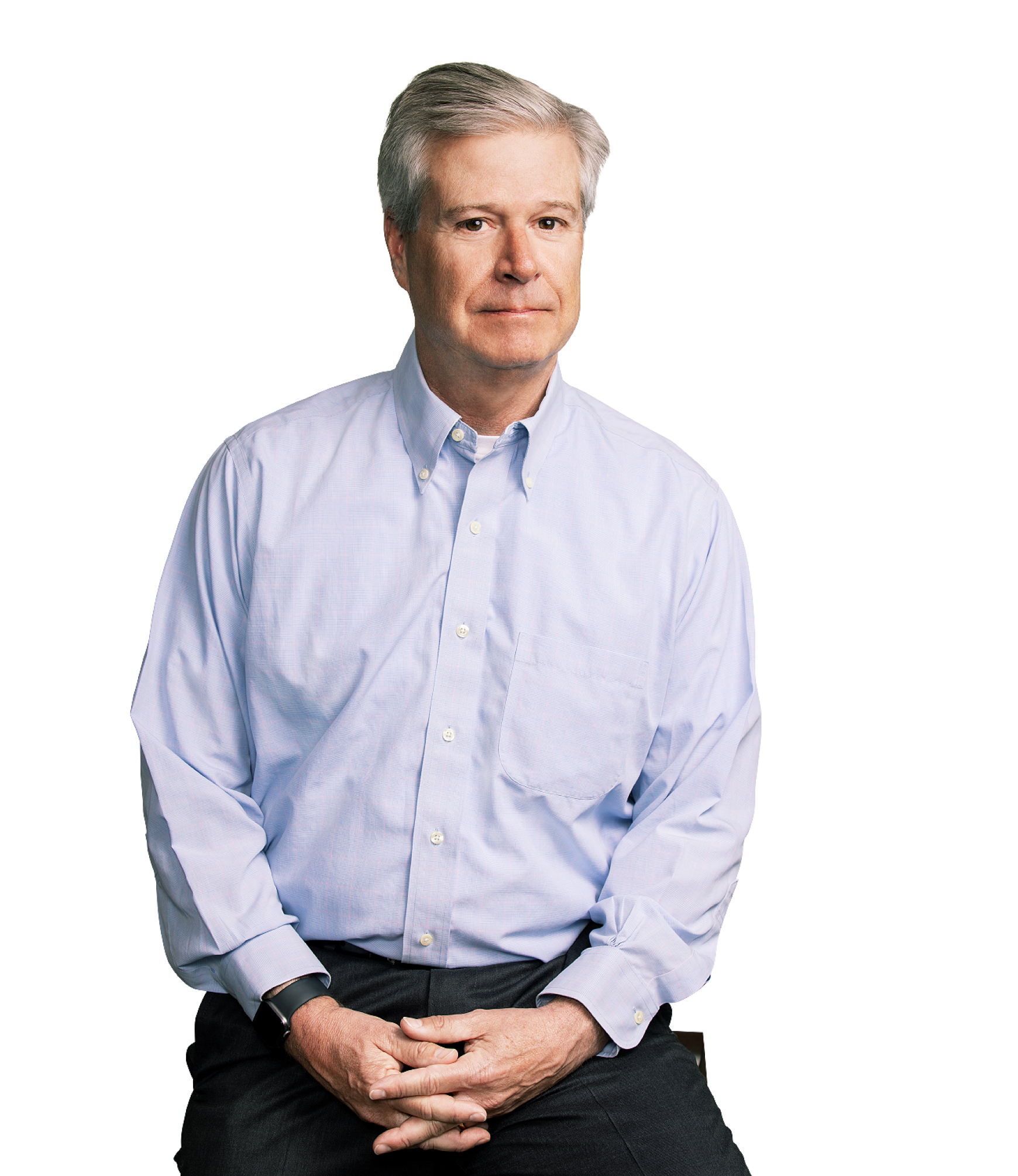 Robert E. Boone III
Of-Counsel
Education
J.D., Vanderbilt Law School

B.S. Vanderbilt University, Civil and Environmental Engineering
Expertise
High-Risk Litigation • Complex Commercial Disputes • Product Liability/Tort Litigation • Contract Dispute Resolution • Patent Infringement •Trademark Infringement • Risk Management Counseling
Robert Boone specializes in advising clients regarding high-risk litigation, including how to accurately assess, mitigate and efficiently manage enterprise-wide liability exposure and litigation expense.  A straightforward communicator, Mr. Boone is committed to offering his clients advice that takes into consideration not only the current challenge at hand but also possible strategic advantages and opportunities for the future.
His national practice focuses on defending financial institutions, product manufacturers, and service providers against consumer class actions, complex commercial disputes, and product liability/tort litigation in federal and state courts. He has extensive experience advising financial institutions about issues and claims alleging violations of federal banking laws and regulations and state consumer protection statutes, and common law predatory lending claims, including alleged violations of RESPA, TILA, FCRA, FDCPA, and state UDAP laws, and alleged unfair business practices involving mortgage origination fees and commissions, underwriting, appraisals, loan disclosures, force-placed insurance, flood insurance, affiliated businesses arrangements, secondary markets, and foreclosures.
Mr.  Boone represents small to large businesses in commercial disputes involving the breach and/or termination of complex contracts, misappropriation of trade secrets, patent and trademark infringement, breach of warranties, unfair competition, and fraud. He represents food manufacturers against false labeling, Prop 65, recall, and slack fill claims.  Mr. Boone's product liability/mass torts practice focuses primarily on representing commercial and military aircraft manufacturers and aircraft engine, braking systems, and other component manufacturers in air crash disasters and asbestos litigation throughout the country.
Clients consistently turn to Mr. Boone for his expertise in defending a wide variety of other products in catastrophic injury/loss cases involving automobiles, passenger restraint systems and other automobile components, trucks, heavy construction equipment/vehicles, bank security devices, high-strength plastics, high voltage electrical equipment, lighting systems, firearms, cranes and hoisting devices, and telephone equipment.  Mr. Boone also counsels clients on risk management, including how to mitigate exposure to class actions, regulatory compliance, and product safety issues. He is a licensed patent attorney.
Outside the office, Mr. Boone is an avid outdoorsman.  In the winter, he can be found skiing the slopes of Utah, Wyoming, Colorado, and Canada.  In warmer weather, he loves to golf, play soccer, fly fish, and hike.  He recently backpacked the Shenandoah National Park section of the Appalachian Trail and would love to take on the entire 2,200-mile-long AT someday soon.