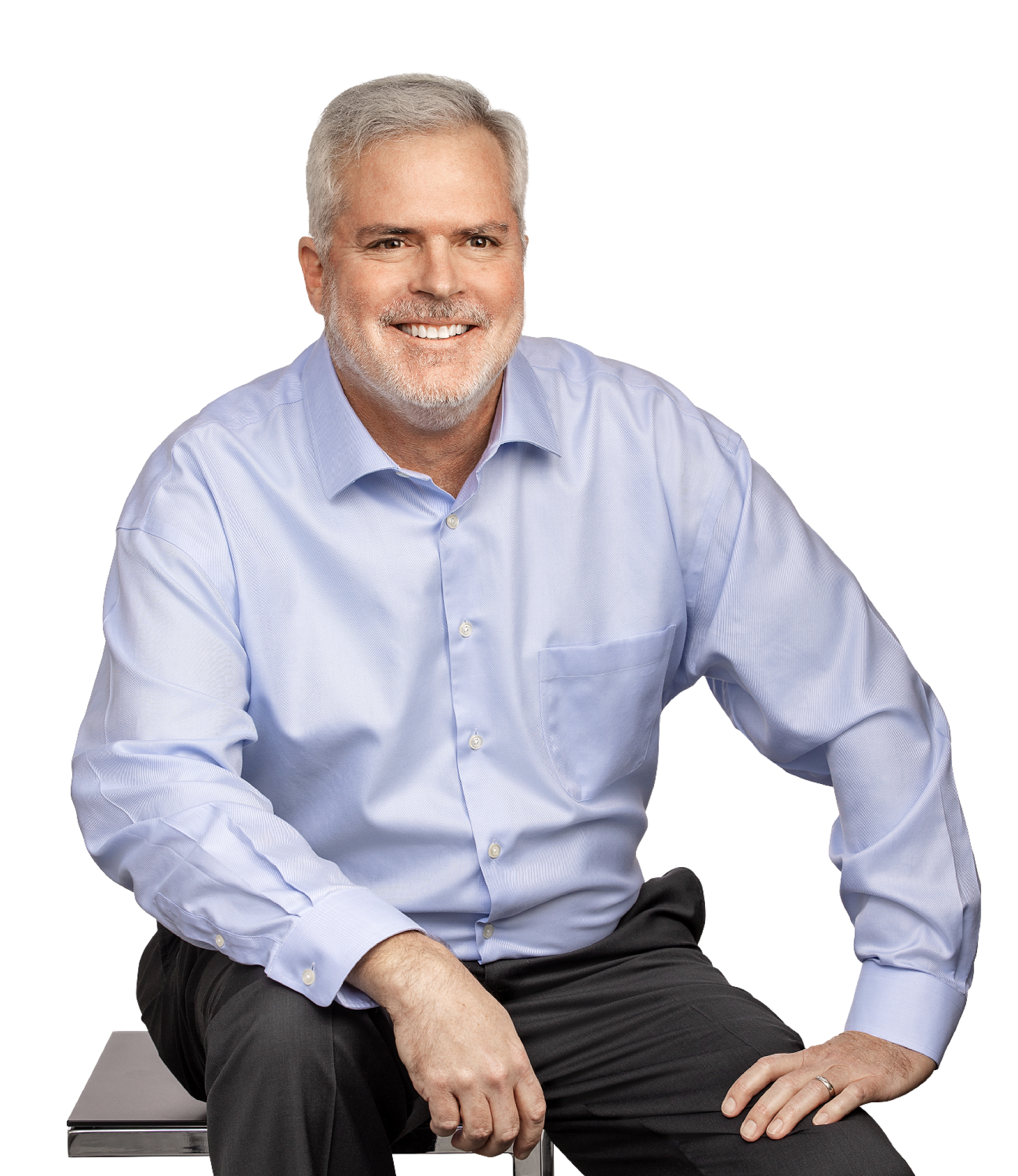 David Old, Ph.D
Patent Agent
Education
Postdoctoral Research Associate, Massachusetts Institute of Technology

Ph.D., University of California, Irvine, Organic Chemistry

B.A., Rice University, Chemistry
Expertise
Patent Prosecution • Freedom to Operate Analyses • Non-infringement and Invalidity Opinions
Dr. David Old is a patent agent in the Orange County office of Maschoff Brennan, assisting clients with a variety of patent prosecution matters in the life sciences and technology. Prior to joining the firm, Dr. Old was a Director of Medicinal Chemistry at Allergan, managing multiple projects targeting a variety of diseases.
Dr. Old has more than 25 years of experience in the pharmaceutical industry and academic labs and holds 121 patents and 12 publications. Six of his patents were developed in the Buchwald lab at MIT, where Dr. Old invented "Davephos," which established the foundation for the commonly known "Buchwald ligands." At Allergan, two compounds invented by Dr. Old reached phase II clinical trials.
As a patent holder, Dr. Old understands the importance and personal attachment that inventors have with their intellectual property, and he brings this firsthand knowledge and experience to bear with his clients.