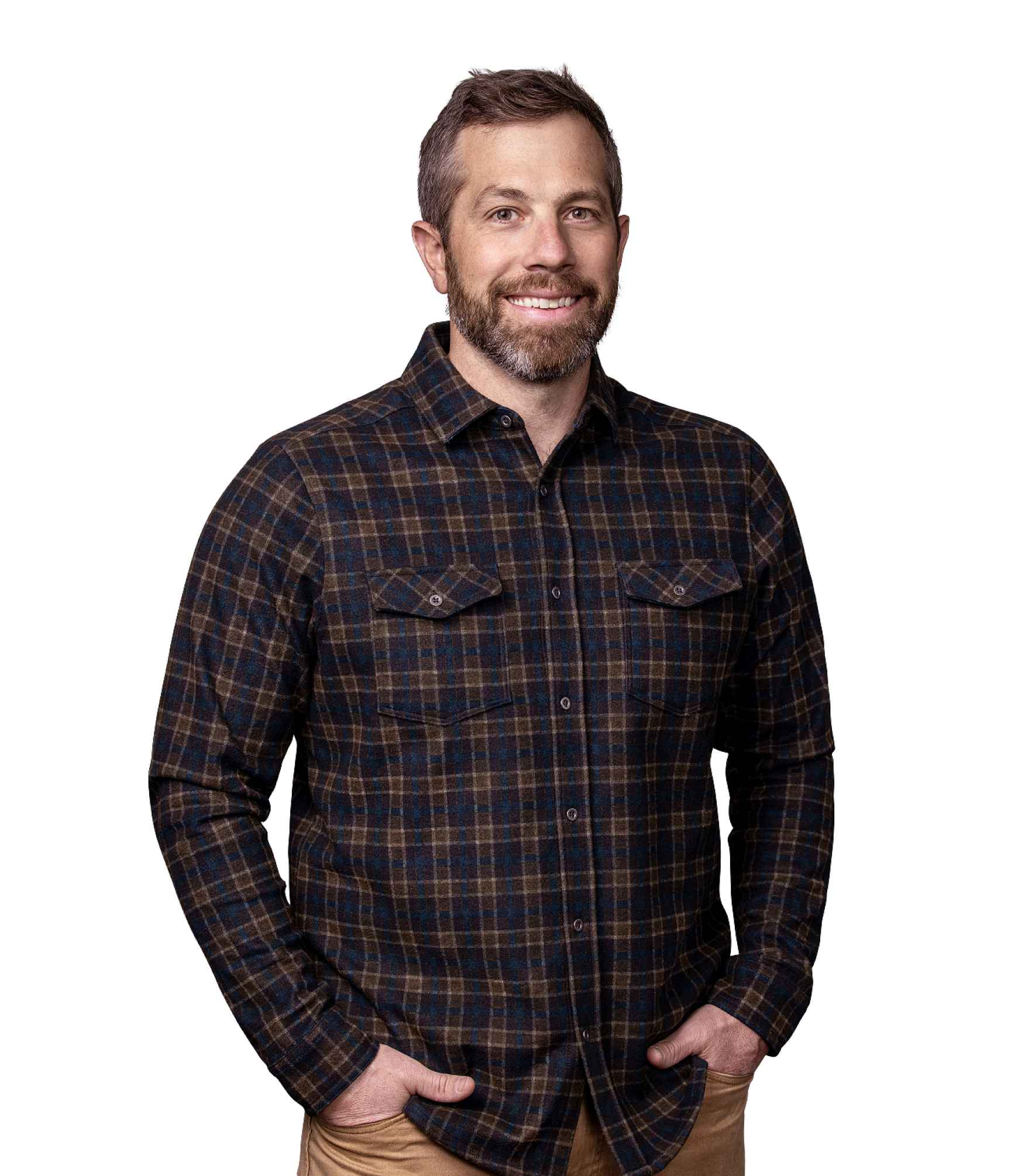 Kevin J. Huser
Registered Patent Attorney • Shareholder
Education
J.D., Indiana University Robert H. McKinney School of Law, 2006

B.S., Butler University, Chemistry, 2003
Expertise
Domestic and International Patent Prosecution • Licensing and Other Transactional Work • Client Counseling • Patentability Opinions • Patent Infringement and Validity Opinions
Kevin's clients, whether Fortune 200 companies or startup entities, rely on his strategic advice to develop competitive patent portfolios both domestically and globally. Kevin also has extensive experience assisting clients with product development initiatives with a focus on avoiding and mitigating any potential patent infringement assertions, conducting freedom to operate investigations, providing design-around guidance, and establishing non-infringement and invalidity positions. Kevin also offers guidance on licenses and other agreements, and conducts intellectual property due diligence in connection with project financing, mergers and acquisitions, and various other business transactions.
Throughout his career, Kevin has been involved in a wide array of technologies including orthopedic and intravascular medical devices and related instrumentation and surgical procedures, pharmaceuticals, medical diagnostics, agrochemicals, agricultural equipment, wireless pest control systems and devices, and internal combustion engines, amongst others.
Outside of work, Kevin takes full advantage of the mountains surrounding his Park City office and home. Depending on the season, he can be found skiing, mountain biking, hiking, or boating with his wife and their three young children.

Technical Experience

Medical Devices, Surgical Instruments and Related Techniques and Procedures

Internal Combustion Engine Controls

Exhaust Aftertreatment Systems

Agricultural Equipment

Refrigeration Systems and Related Controls

Variable Frequency Drive Control Systems

Refrigeration Compressors and Related Controls

Electro-chemical and Optical Analyte Detection Devices

Analyte Detection Reagents

Gas Turbine Engines

Agrochemicals

Pest Control Systems and Devices

Professional Admissions & Associations

Utah State Bar

Indiana State Bar

Registered Patent Attorney

American Intellectual Property Law Association

American Bar Association

Intellectual Property Owners Association

Awards & Recognition

U.S. News & World Report's Best Lawyers: Patent Law (2024)