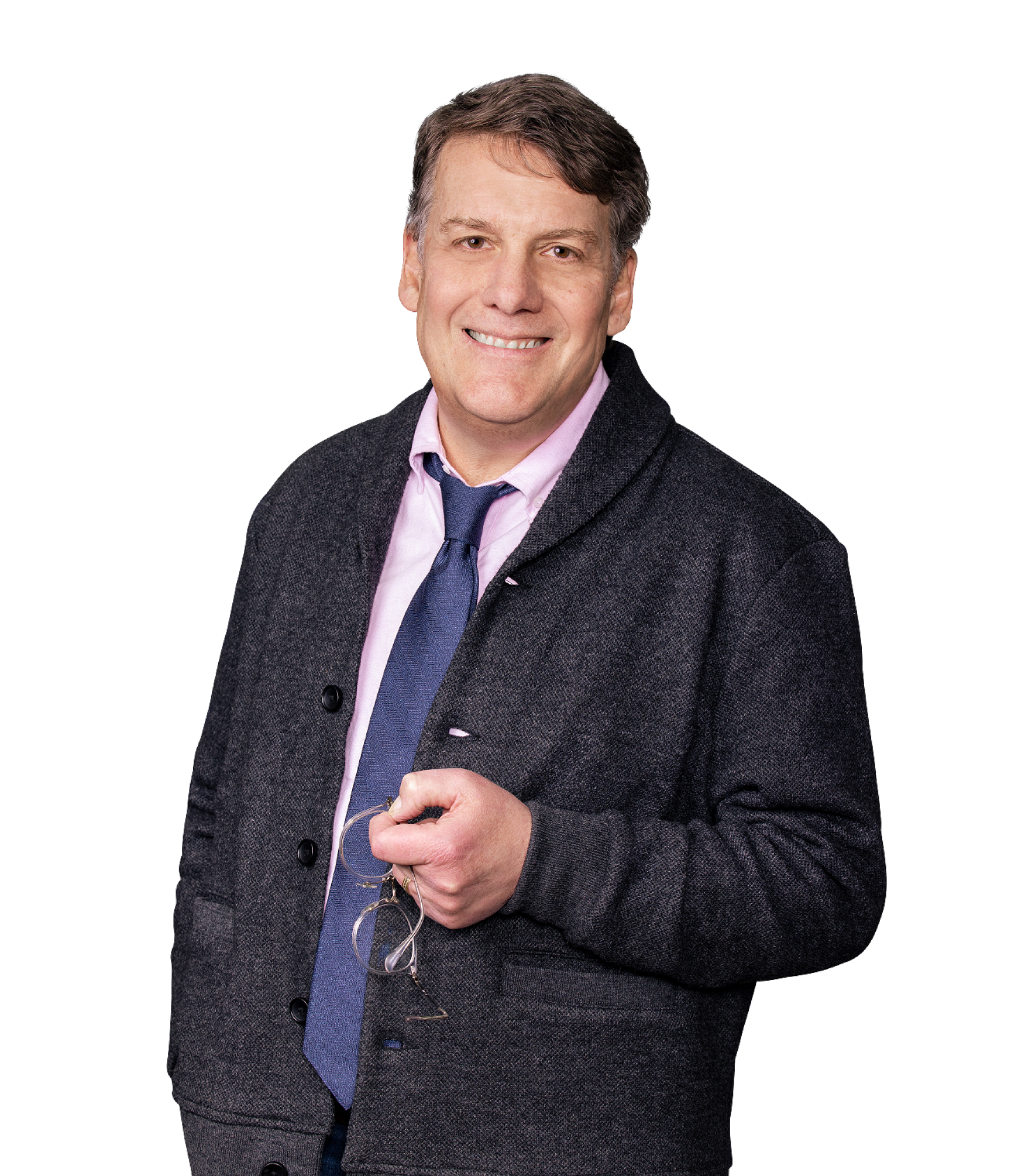 C.J. Veverka
Registered Patent Attorney • Shareholder
Education
J.D., University of Utah

B.S., cum laude, University of Utah
Expertise
Patent Infringement • Trademark Infringement • Copyright Infringement • Trade Dress Infringement • Misappropriation of Trade Secrets • Breach of Contract • Unfair Business Practices • Actions Before the International Trade Commission • Patent and Trademark Oppositions/Cancellation proceedings
C.J. focuses his practice on intellectual property disputes, including patent, trademark, and copyright enforcement and defense, domestically and internationally. He has extensive experience developing and coordinating global IP enforcement strategies for his clients throughout Europe and Asia.
C.J. has litigated and counseled clients on cases related to a variety of technologies, including fitness and recreation equipment, electrical and electromechanical systems, computer software and hardware, biodegradable polymers, pharmaceutical compounds, high-content cell analysis instruments for drug discovery, and medical and dental devices. He has also handled infringement litigation cases involving patents, trademarks, copyrights, and trade dress.
Before joining Maschoff Brennan, C.J. practiced for 16 years as a litigator at a major IP law firm in Salt Lake City. He is licensed to practice law before the U.S. Patent and Trademark Office. He has also been admitted to practice before many Federal District Courts, as well as before the U.S. Courts of Appeals for the Federal, Second, and Tenth Circuits.
As a native of northern Nevada, C.J. enjoys most outdoor sports, especially skiing, hiking, and fishing. C.J. also loves to travel with his wife and two children.