International Services
Innovation doesn't recognize borders. Maschoff Brennan has represented U.S. and international clients in intellectual property and other matters since our firm was founded in 2011. Our lawyers and agents can address a broad range of legal needs for in the U.S. in a variety of disciplines, with full spectrum intellectual property prosecution, portfolio management, complex intellectual property and commercial litigation, as well as a variety of corporate and transactional work.
At Maschoff Brennan, we have a long history of helping our international clients successfully navigate the constant change in U.S. intellectual property law on legislative, administrative, and judicial fronts.
Foreign law firms and companies can count on the accessible and personal approach of Maschoff Brennan. Our main focus is intellectual property. We bring scientific credentials for thorough analysis and have worked with the U.S. Patent and Trademark Office for decades, resulting in a team dedicated to translating U.S. laws into simple terms for expedited filings and prosecution, clearance and protection.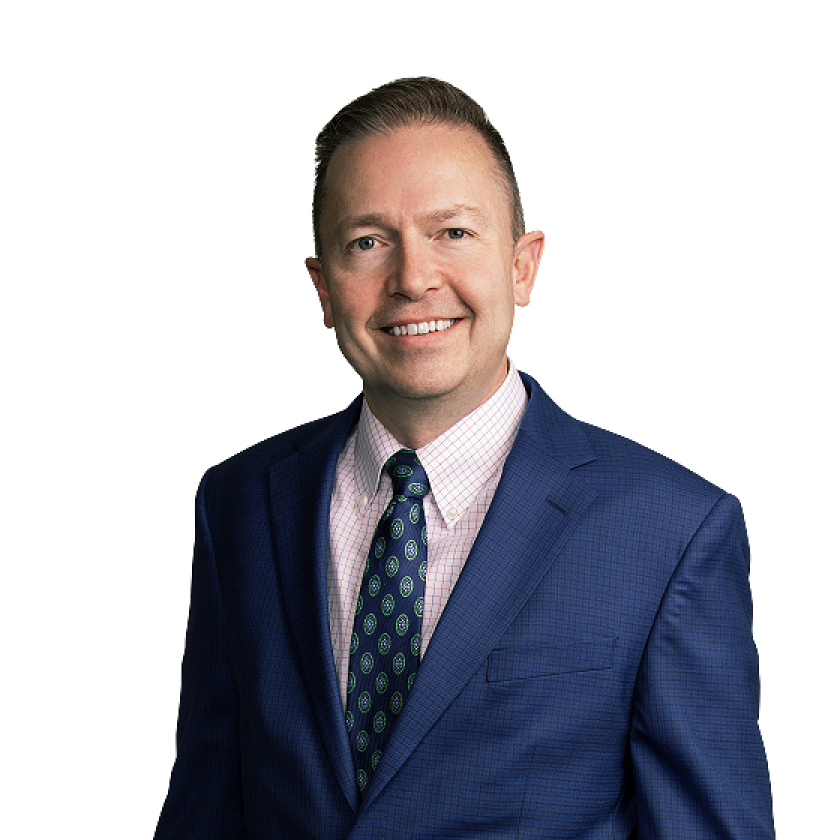 R. Burns Israelsen
Registered Patent Attorney • Shareholder
R. Burns Israelsen
Registered Patent Attorney • Shareholder
Burns' practice includes corporate patent portfolio strategies and patent application preparation and prosecution, domestically and internationally. He has experience in technology patents, including computer software and hardware, consumer electronic devices, optics, telecommunications, and mechanical systems. He works with individual inventors, start-up companies, and major corporations.
Burns is a former equity shareholder and former Board of Directors member at a major IP law firm in Salt Lake City. He's also a former adjunct professor at the S. J. Quinney College of Law at the University of Utah and a former adjunct faculty member at the J. Reuben Clark Law School at Brigham Young University. He has lectured at professional conferences and organizations, including the Licensing Executives Society and the American Intellectual Property Law Association.
Burns is the proud father of four, a big college basketball fan, and a meteorology hobbyist. He once measured an air temperature of -64 degrees in the Utah mountains, a state record.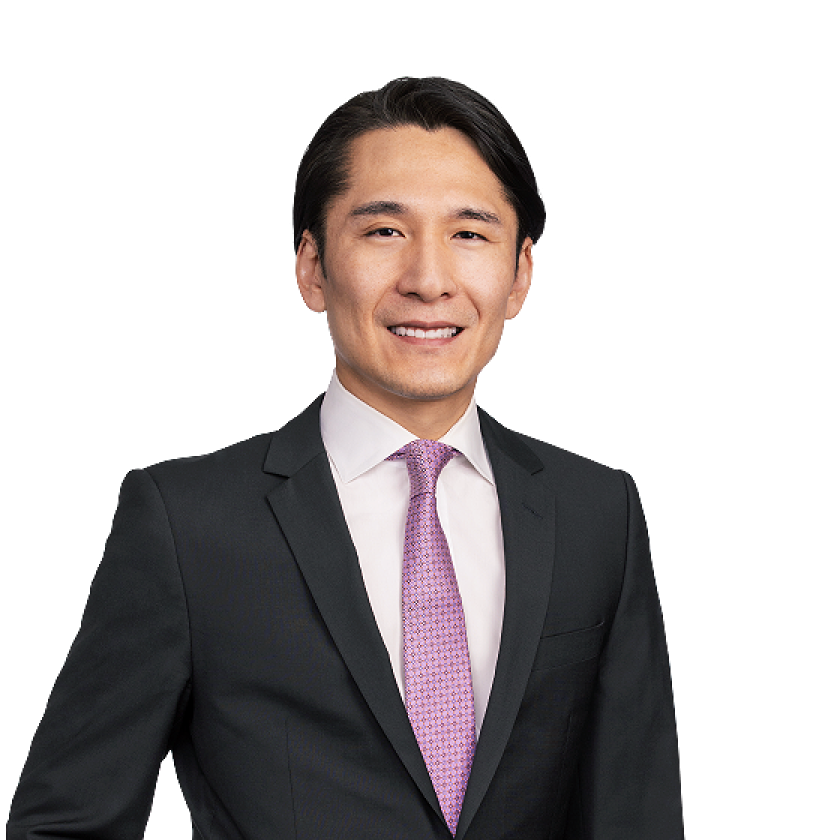 Andrew D. Lee
Registered Patent Attorney • Shareholder
Andrew D. Lee
Registered Patent Attorney • Shareholder
Andrew Lee considers himself an engineer who practices patent law. He enjoys working with inventors and company R&D personnel to fully evaluate and protect their inventions.  Andrew's practice principally focuses on the preparing and prosecution of software, electrical and electro-mechanical patent applications.  He has extensive experience in preparing and prosecuting patent applications for filing in the United States, European Union, Germany, and China within the art of autonomous vehicle software, imaging and object recognition, LiDAR/RADAR/SONAR devices, signal processing, wireless communications, and advanced driver-assist safety systems.
Before becoming a lawyer, Andrew worked for two years in Nagoya, Japan as an in-house U.S. patent attorney for a tier-1 automotive supplier. His experience working client-side allows him to approach his clients' issues with a unique perspective that helps him to provide practical strategies and advice that fully appreciates the scope of their inventions while accomplishing their business objectives.  In addition, because of his time in Japan, Andrew has special insight into the business, cultural and technical aspects of that country's tech industry.
Today, Andrew concentrates his intellectual property practice in preparing and prosecuting U.S. patent applications, strategic portfolio management, and post-grant prosecution.
Andrew received his Juris Doctor from Loyola University Chicago School of Law and his Bachelor of Science in Mechanical Engineering from University of Illinois at Urbana-Champaign.  He is admitted to the California State Bar, the Illinois State Bar, and the United States Patent and Trademark Office (USPTO).
Andrew enjoys racing and motorsports. He attends the Long Beach Grand Prix every year with his wife and young son and is a member of the Sports Car Club of America and the Porsche Club of America.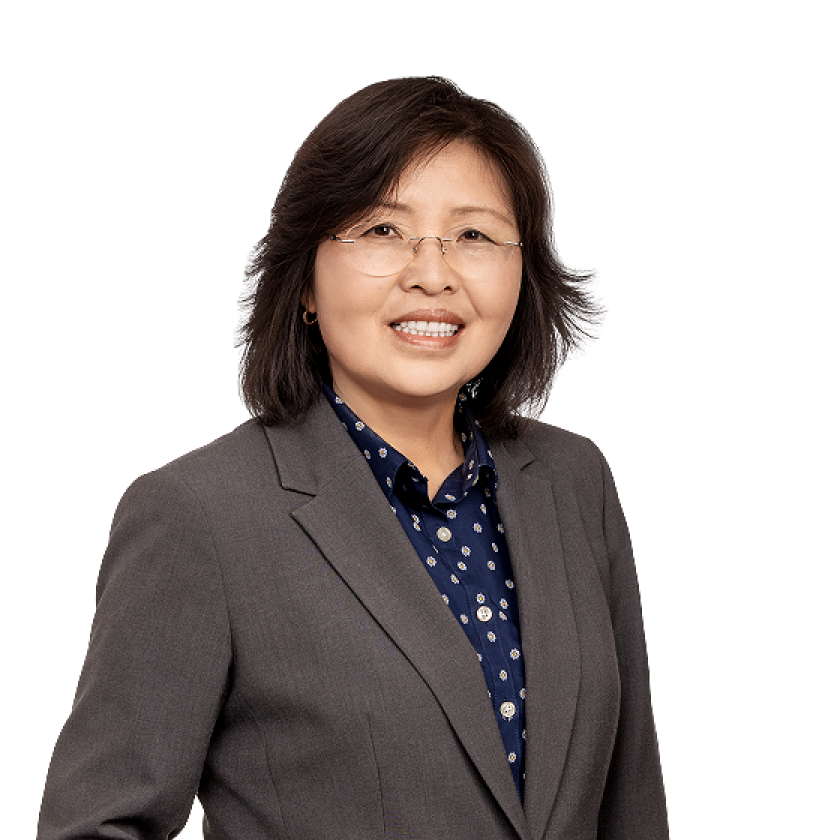 Jennifer Zhou, Ph.D.
Patent Agent
Jennifer Zhou, Ph.D.
Patent Agent
Dr. Jennifer Zhou is a patent agent in the Irvine office of Maschoff Brennan, where she focuses on intellectual property (IP) law. Her practice has a strong life science focus, and includes patent application drafting and prosecution, freedom to operate analyses, non-infringement and invalidity opinion in the chemistry art.
Prior to joining the firm, Dr. Zhou worked as a Patent Agent at K&L Gates practicing patent law in life science and technology. Dr. Zhou has more than 10 years of medicinal chemistry experience at a number of biotech and pharmaceutical companies, in drug discovery research on several biological targets.
She has various management roles such as Director of Chemistry Department, Project Leader of a 30+ member interdisciplinary drug discovery research team, and was a lead medicinal chemist on four drug discovery programs which resulted in clinical development candidates. She has extensive experience in structure-based ligand design for drug discovery research. Dr. Zhou has published 42 peer reviewed papers in scientific journals, and speaks fluent Chinese.
---
Many of our foreign-based clients who come to us for assistance with their patent-related matters discover Maschoff Brennan is uniquely situated to assist them with their US legal needs in many areas.