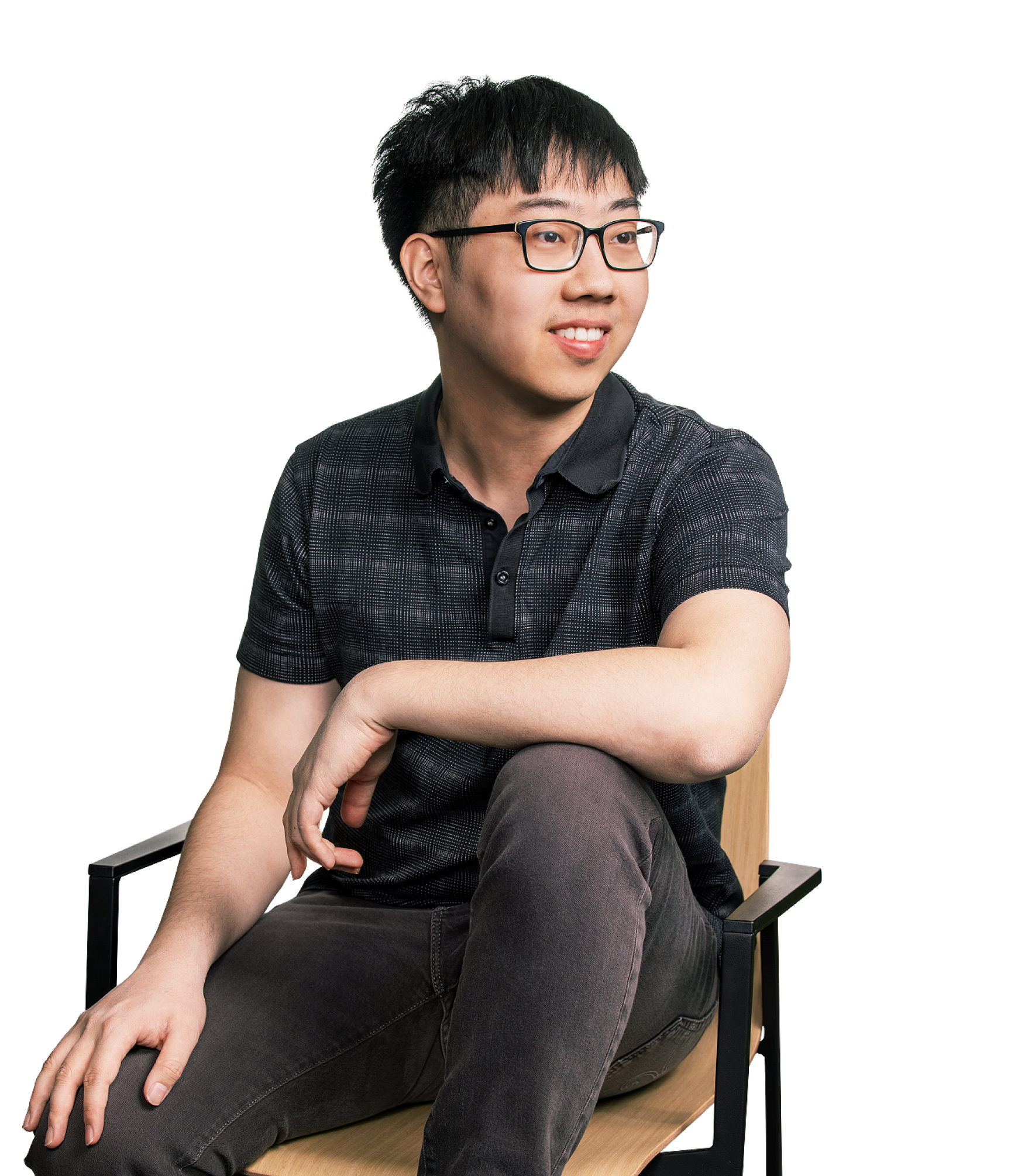 Anthony Zhang
Registered Patent Attorney • Associate
Education
J.D., University of Texas School of Law

B.S., University of Texas at Austin, Chemical Engineering
Expertise
U.S. Patent Prosecution • Foreign Patent Prosecution
Tony's practice focuses on patent prosecution and intellectual property litigation support in a variety of technologies. Tony has worked on Office Action responses, provisional applications, intellectual property due diligence, and prior art searches in technical fields such as computer architecture, cybersecurity, chemical compositions, and mechanical devices during his two internships at Maschoff Brennan.
While earning his undergraduate degree in chemical engineering at the University of Texas at Austin, Tony served as a publicity officer for the university's Campus Events + Entertainment and managed the organization's social media accounts and outreach. This experience helped Tony develop an appreciation for and understanding of the pervasive influence of computer and internet technologies.
Tony graduated from the University of Texas School of Law where he served as the administrative officer for the Texas Intellectual Property Law Journal. In law school, he focused on intellectual property and technology-related law through courses such as law and policy in the biopharmaceutical industry, patent prosecution and litigation, technology of cybersecurity and network security, and intellectual property law in the video game industry. Through his undergraduate education and intellectual property and technology emphasis in law school, Tony is knowledgeable of various fields of technology such as distillation and separation processes, semiconductor and nanofabrication, IT and cybersecurity, polymer chemistry, and process control systems.
Outside of the office, Tony enjoys reading books, playing board games, and experimenting with new cooking recipes.